/ Strŏp·per /
noun : 1. one who sharpens straight razors
2. one who steals your lover; derivative of "jackstropper"
Who we are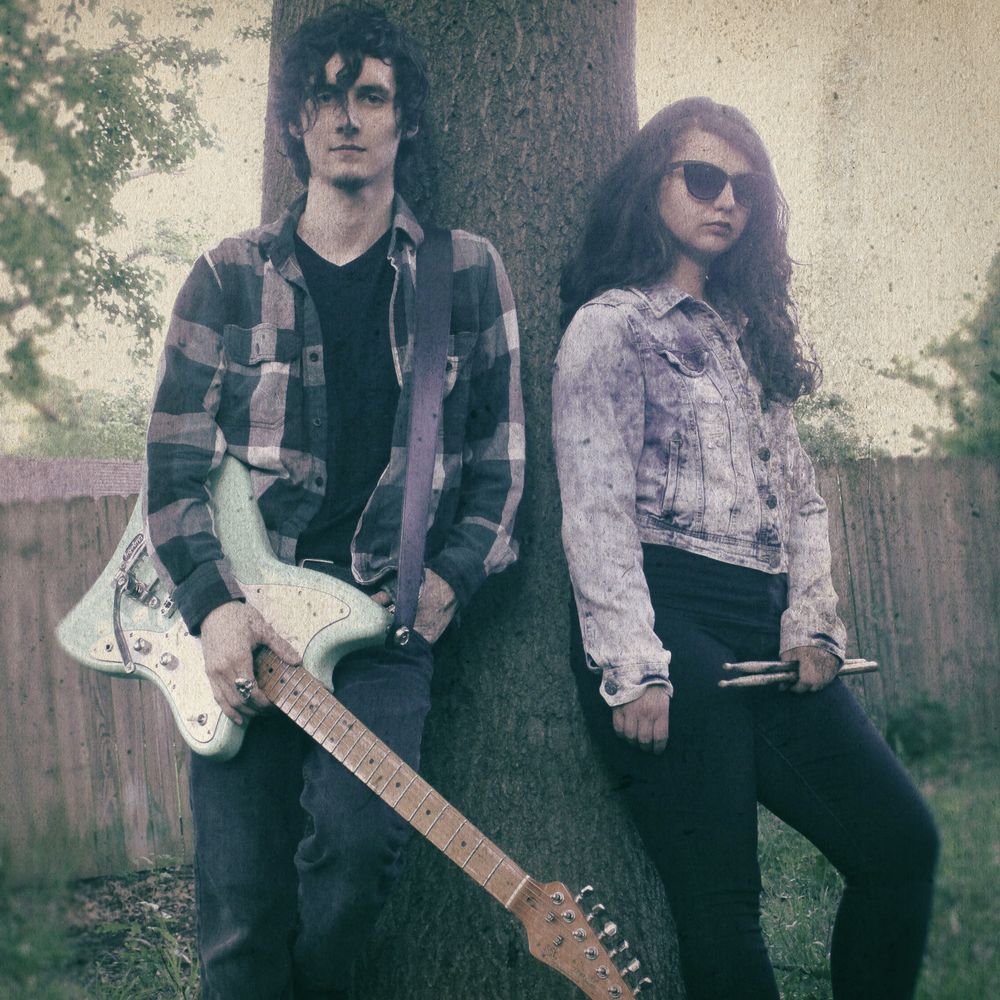 The Stroppers, of Kansas City, are a two-piece rock band that have become serious contenders in the regional rock scene by playing with an energy and ferocity that has gained them a reputation of a must-see live act. Their songs are both familiar and original; encompassing elements of blues, punk, and rock 'n' roll. The Stroppers, made up of frontman Joel Monroe and percussionist Jazzy Bones, satisfy a long unsatiated craving for a new generation of listeners. Catch them live and discover what the others already know.
"

As soon as I put it on and listened to it, the album completely blew my mind."
Press Photos